About Curt Symes, PSA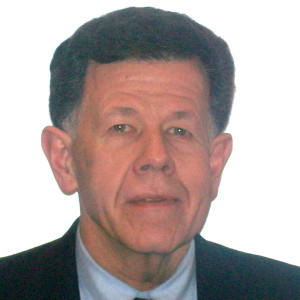 Curt Symes is a retired IBM'er who has spent the past 12 years as an Aging, Alzheimer, Cancer and Heart Disease CareGiver for family and friends. At the recommendation of the Family Gerontologist and realizing the need for qualified, knowledgeable and compassionate CareGivers, he researched and became a Professional Senior Advisor, PSA.
As a PSA, Symes has continued to care for both family members & friends and set-up his own consultative business.  CS Consulting & Services, LLC, was formed to both "consult" and continue volunteer work with the Alzheimer Association, Regional Hospice of Western CT and the Episcopal Diocese of CT performing "pro bono" work.
In 2009 Symes was recruited by Wells Fargo-Wachovia Bank – Senior Products Group to assist Seniors and their families in dealing with Financial, ElderCare and Aging Issues.
In 2011 he was appointed to the Newtown Commission on Aging and he continues to liaison to the CT Commission on Aging (CoA), CT Elder Action Network (CEAN), CT Legal Services, Inc. – Consumer Law Project for Elders and the Western CT Area Agency on Aging. In 2012 he was elected a Vice-Chair and most recently he was elected Chair of the Newtown CoA.
His continued focus is to help families navigate through the troubled waters of Aging, CareGiving, ElderCare and Senior Life Planning (Geriatric, Financial & Legal) Issues.
About PSA's
A Professional Senior Advisor is a trained professional with specialized skills in dealing with a broad spectrum of Aging, CareGiving, ElderCare, Family Advocacy and Senior Life Planning (Geriatric, Financial & Legal) Issues.